Fruit, Vegetable, and Nut Safety
Farm Food Safety
If you're a fruit, vegetable, or nut grower in Georgia and unsure of where to find food safety resources for regulatory, buyer, or third-party audit requirements, UGA Extension can help. Our Food Science and Technology specialists offer trainings and on-sight farm, packinghouse, or facility visits throughout the state. If you don't see a workshop or service listed that you think your farm needs, let us know!
Produce Safety Alliance Grower Trainings (GDA with UGA Extension)
Growers of fresh produce commodities that are frequently consumed raw, who also generate more than $25,000 annually in produce sales (adjusted for inflation; three year average) may have to comply with the FDA's Produce Safety Rule. Every farm covered by the Produce Safety Rule must have one person who has received food safety training, and the PSA Grower Training curriculum is currently the only approved course. UGA specialists work with the Georgia Department of Agriculture to offer these courses throughout the state. If you're interested in registering for the our next one-day course, visit the GDA's Farm Safety Program website for locations and dates.
Preventive Controls for Human Food
Have you been told you need a PCQI, but you aren't sure what that means? The acronym stands for "Preventive Controls Qualified Individual", and food manufacturers covered by the Preventive Controls for Human Food Rule are required to employ or contract with at least one such individual. A PCQI is responsible for developing a processor's food safety plan and ensuring all aspects of the plan are properly implemented. This 2.5-day course uses the Food Safety Preventive Controls Alliance curriculum. UGA extension offers generic Preventive Controls training for all segments of the food industry, as well as specific trainings for the fresh-cut and nut industries. Visit our "Workshops" page for listings of our next Preventive Controls trainings.
Hazard Analysis Critical Control Points (HACCP) for Produce Packinghouses
If your auditor or buyer requires a HACCP trained individual on your operation, we can help you out. Our food safety specialists are lead trainers recognized by the International HACCP Alliance, and we partner with other universities throughout the southeast to ensure our attendees get the benefit of instructors with diverse commodity experience. All attendees of our two-day course will have the knowledge necessary to build and maintain a HACCP program for a produce packinghouse. Visit our "Workshops" page for registration information.
Crash Course on Environmental Monitoring- Coming Summer 2019!

Don't know how to set up an environmental monitoring program in your packinghouse or facility, but know you should? We can help with that! We're partnering with our friends at Georgia Fruit and Vegetable Growers Association to offer this 2-3 hour, hands-on course where attendees will learn the basics on setting up an effective, affordable EM program, including swabbing techniques, frequency, and how to determine where samples should be collected. If you're a EM testing laboratory interested in partnering with us, or a packinghouse willing to host our attendees, please let us know at efs@uga.edu.

Peach blossoms from a north Georgia farm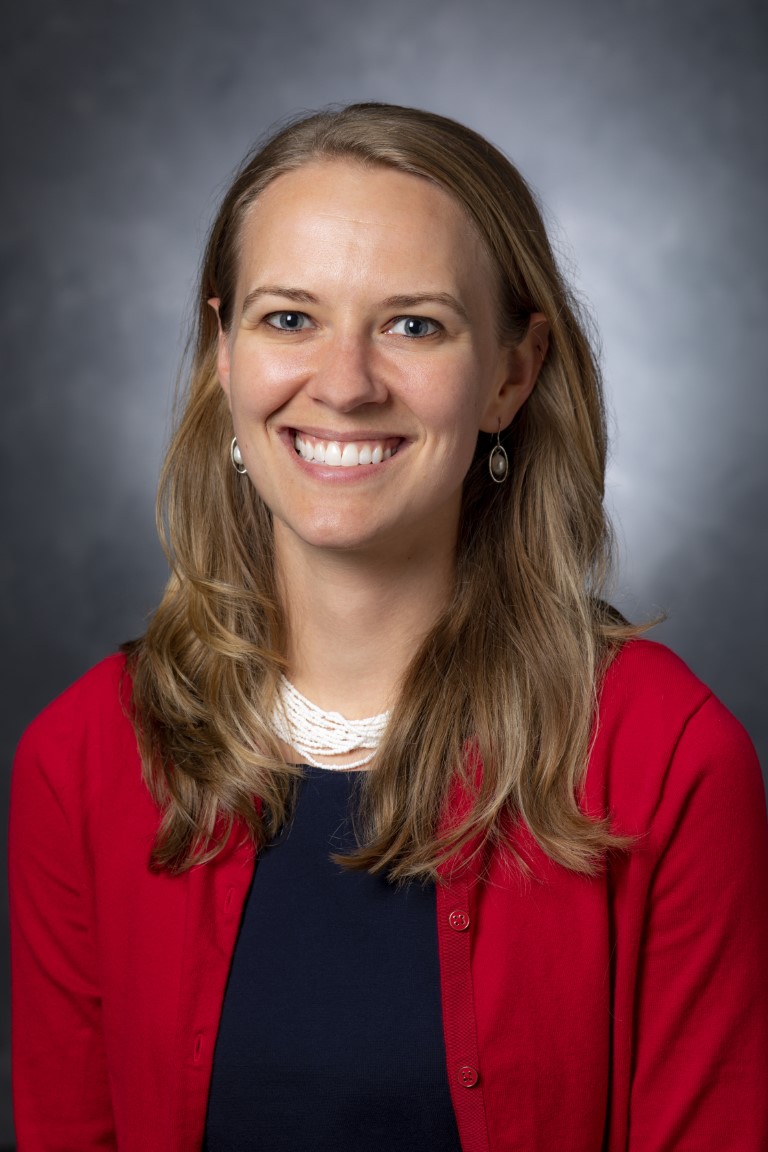 Food Science & Technology