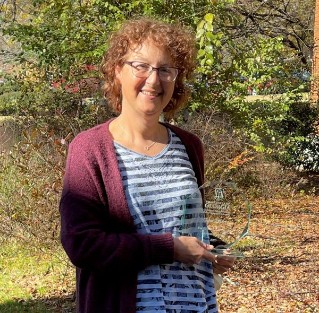 Congratulations to Gwen Hirsch, Lab Manager! Gwen was recently recognized for her 25 years of service to UGA.

Food Microbiologist - Open Rank Position

The Department of Food Science and Technology is seeking a highly motivated and creative individual to develop a research and teaching program in the area of food microbiology and food safety.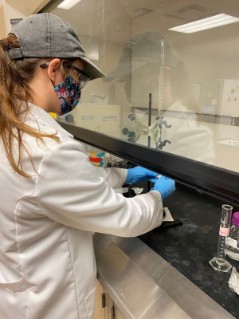 Sabrina Buck, Food Science undergraduate, recently won the student research competition at the virtual annual conference of the GA Nutrition Council. Sabrina presentation involved her work with Catrin Tyl on evaluating the shelf-life of pennycress oil.