Food Science is the application of science, technology, and engineering to the study of food materials, ingredients and their products. This knowledge is used by food scientists to make our foods safer, healthier, more tempting and less likely to spoil.

The Department of Food Science and Technology offers the B.S.A. in Food Science.
Learn more about the wide range of exciting career and internship opportunities available for food science undergraduates and alumni.
Spend your Maymester learning about wine in beautiful Cortona, Italy and/or your Thanksgiving Break studying coffee and chocolate in tropical Costa Rica!
Check out the variety of scholarships available to food science students and all CAES students.
The Food Science Club provides a way to get involved with other students, and can be a great networking opportunity.
Fill out this form to get more information about the Food Science major.
Undergraduate Coordinator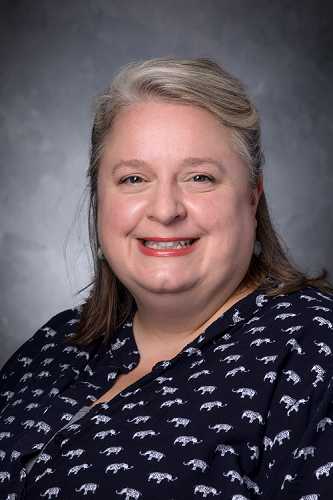 Food Science & Technology