Future MS/Ph. D. Students
Application
We are now accepting applications for admission to the MS or PhD programs for the spring 2024 semester. Our department will follow the UGA's Graduate School deadline which is: 
October 15: International applicants
November 15: Domestic applicants
We continue to accept new applications to our online Master of Food Technology (MFT) program.
Interested students with a relevant academic background should complete the online graduate application. APPLY NOW.

More information about admissions requirements can be found on the Graduate Admissions website.
Please note: The faculty of the Food Science and Technology Department have voted to make the GRE optional for MS/PhD applicants. 
For those that wish to take it, the GRE® General Test at home is a safe and convenient option for test takers who prefer to take their test at home rather than at a test center. It's offered everywhere that the test is normally available, based on the country of your account address, except Mainland China and Iran. For information about GRE testing, see https://www.ets.org/gre/.
Please see our Frequently Asked Questions (FAQs) page for answers to many common questions.

In addition to the online application and required transcripts, the following items are required for applications:
Three official letters of recommendation (sent by referees) online through the Graduate application system. The three letters usually come from former or current professors and professional supervisors.

A 1-2 page statement of purpose and a resume uploaded to the application system. Click here for more info about the Statement of Purpose. 

If you do not submit GRE scores, an additional writing sample is required. The writing sample should should include 300 words written in complete sentences with a good flow of English. It should reflect your persistence, problem solving skills, and motivation, and elaborate on the following: (1) A project/task that you worked during your career from the initial stages to completion, and (2) An example of a challenge or problem that you faced, describing the process of finding a solution and how the solution was implemented.
Application Deadlines
Graduate School deadline for applicants seeking assistantship consideration through Graduate School funding and competition: All general application admission materials must be received in the Office of Graduate Admissions by January 1. These assistantships are highly competitive.

Departmental deadlines for M.S. or Ph.D. program: Applications are accepted for fall and spring matriculation. The early acceptance deadline for admissions in the Food Science M.S. and Ph.D. programs for fall is January 1st. Files are reviewed in order of receipt starting in late January through mid-March. Notification of the decision should be sent by the Graduate School by mid to late March. If you are an applicant for the M.S. or Ph.D. program, and you're not interested in early acceptance, files received by February 15th may be considered for fall admission.

top

Graduate Student Guide
The Graduate Student Guide (pdf) of the Department of Food Science and Technology contains information useful to prospective students as well as enrolled students. Departmental policies and degree requirements are explained in detail.

top

Faculty Cooperation
Research opportunities and instruction in the Department of Food Science and Technology at the University of Georgia are provided by faculty based at two locations. One group is housed in the Food Science Building in the University's Science Center complex on the Athens campus. Some graduate students opt to conduct the research portion of their degree requirements working with a second group of departmental faculty at the Experiment Station in Griffin, Georgia, approximately 35 miles south of Atlanta.  
Financial Assistance
For detailed information regarding financial aid, please see the UGA Office of Student Financial Aid and the Graduate School's Financial Information.
Funds for the support of graduate students come from a variety of state and federal government sources, food and allied industries, and private foundations. The majority of financial aid is provided in the form of graduate assistantships which include a stipend. Such assistantships are awarded annually on a competitive basis to qualified graduate students and they require part-time teaching, research, or other academic duties defined by their department. Assistantships are normally awarded on a one-third basis or higher. One-third time indicates that the student must work 13 hours per week in the awarding unit, normally their department. Assistantships also require the individual to be enrolled as a full-time student. Assistantships are awarded either as a Graduate School Assistantship or an assistantship awarded by individual faculty members in the department to qualified candidates. Tuition is reduced to $25 per semester for students receiving financial assistance for at least 1/3 time service to the department. In addition, scholarships are available on a competitive basis through the University, College of Agricultural and Environment Sciences, the Institute of Food Technologists and other scientific professional societies. Since these competitive awards are usually made prior to the beginning of an academic year, interested individuals should contact the department and plan accordingly.
After Graduation

M.S. and Ph.D. graduates of the Food Science program have gone on to work, live, and study in a variety of places. FST graduates work in the food industry as quality control specialists, product development scientists, and process development engineers. Others work in governmental agencies such as the USDA or FDA to maintain the safety of our food supply and to ensure economic development in the U.S. Some choose to work in universities and colleges, where they train students and conduct basic research in food science. Many students opt for graduate study, as excellent opportunities are open to food scientists with advanced degrees.

top
Partial List of Past Employers of Alumni Include:
Graduate Coordinator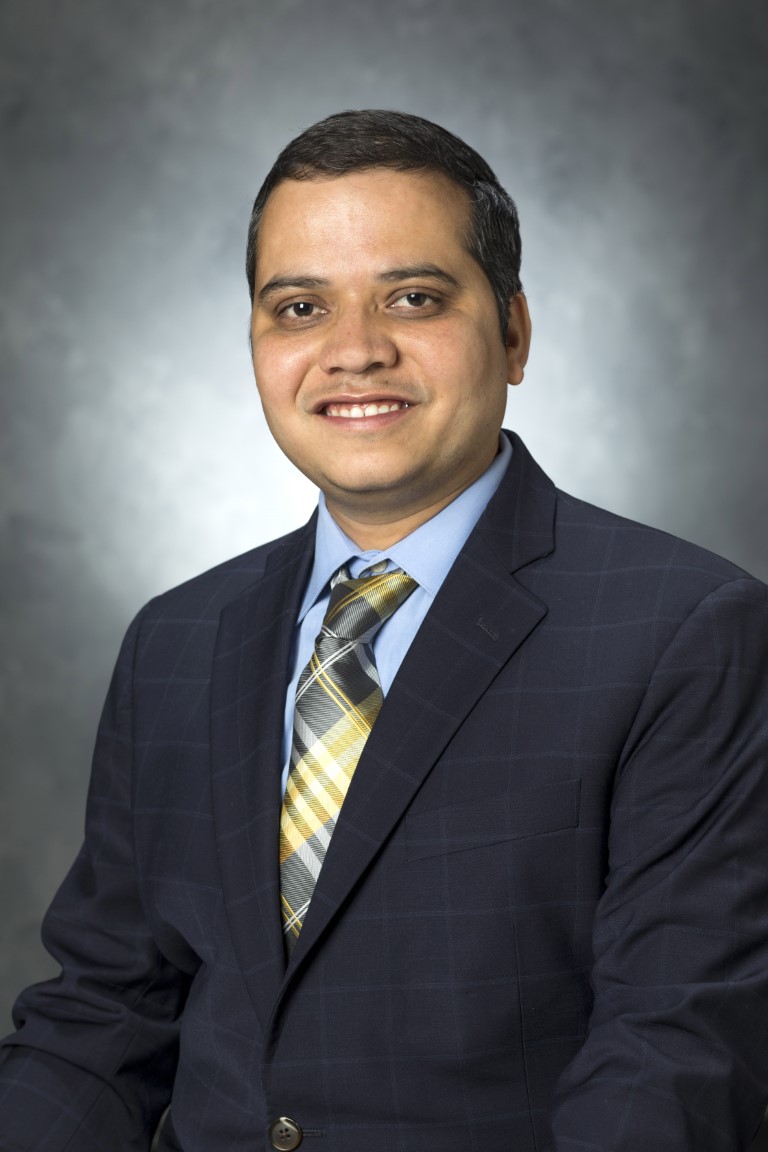 Food Science & Technology
Pecan research
Pecan Quality
The international popularity of pecans is trending upward, but more reliable measures for guaranteeing quality during storage are needed to meet demand in Georgia, the top state for pecan production.
Ajinomoto
Baxter Health Care
Beam Global Spirits & Wine
Best Foods
Bravo Foods
Buckhead Beef
Cadbury Schweppes
Cargill
CDC
Coca Cola
ConAgra
CP Kelco
Cryovac
Dannon Co.
Eastern Foods
Ecolab
Edward's Baking
FDA
Food Products Assn.
Frito-Lay
General Mills
Givaudan Roure Flavors
Golden Peanut
HC Brille
Heinz
Hoffmann-La Roche
John Morrell & Co.
Kellogg's
Kraft Foods Inc.
Kroger Co.
Leprino Foods
Master Foods
Minute Maid
National Restaurant Assn.
Naturally Fresh
Nestle Co.
PepsiCo
Perdue Farms
Pilgrim's Pride
Proctor & Gamble
Quaker Oats Co.
South GA Pecan Co.
Unilever Foods
USDA
US Distilled Products
Univ. of Arizona
Univ. of Arkansas
Univ. of Tennessee
Wayne Farms
World Tech Ingredients
Zartic
Zep Manufacturing Co.