FDST 2050: The Impact of Food on World History and Culture
New Class: Coming Spring 2023
It is impossible to understand a culture's complete history without studying its food. This course will provide an examination of the complex relationship between food and cultures. Specifically, how people have produced, prepared, and preserved food and its effects on cultures, national and international politics, social interactions, economics, and the environment.
Course Objectives:
Describe the impact of food production and the migration of food and food preservation practices through history from local cultures to multicultural environments.
Describe how food has impacted art and how art documents eating habits and food preservation through history from prehistoric cave art to modern marketing.
Explain how food supply, culinary traditions, and food processing has impacted human cultural exchange, health, politics, urbanization, the environment, and legal systems.
Discuss how the evolution of food technology has impacted our food choices and culture.
Explain the permeation of food terms across languages.
Analyze the symmetry between access to safe and abundant food and the abundance and complexity of cultural outputs.
Instructors: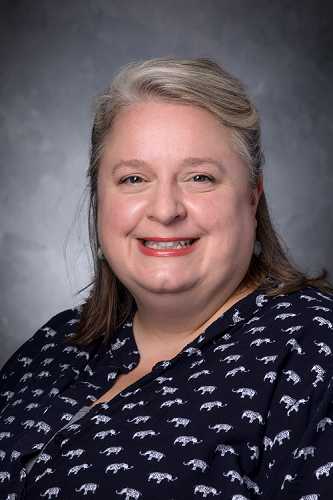 Food Science & Technology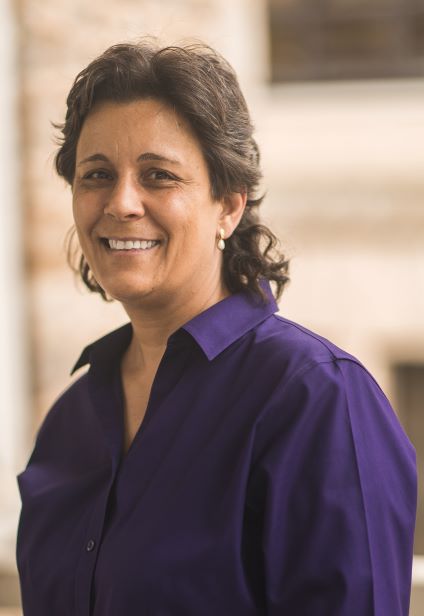 Agricultural Leadership, Education & Communication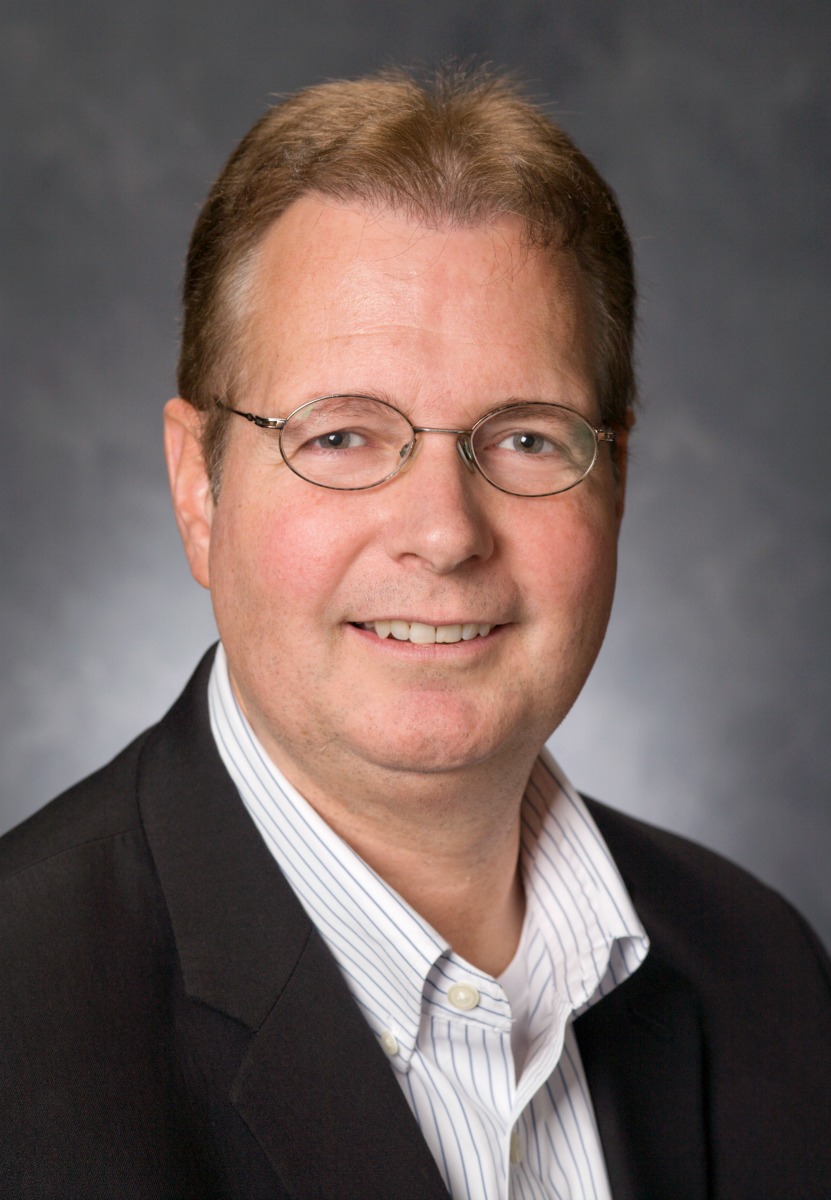 Ronald Pegg
Josiah Meigs Distinguished Teaching Professor
Food Science & Technology
Course Details:
Offered: Spring 2023

Time: MWF 9:10 a.m. - 10:00 a.m.
CRN: 63784
Location: Chemistry Building 430
Athena Title: Food in History and Culture
This 3-credit course satisfies the General Education Core Curriculum Area IV requirement for "World Languages and Global Culture".
Limited seating - Be sure to register for this class ASAP!