Major
Bachelor of Science in Agriculture
Food Science Major

Do you love food?
Food science students study microbiology, chemistry and engineering—programs of study necessary to understand the nature of foods and the underlying principles of food processing and preservation.
Food Science courses include:
Food Processing where you will learn about the principles behind operations in manufacturing plants to process, package and preserve foods;
Food Microbiology which describes the microbes that spoil foods, make us sick or preserve foods and how they can be measured and controlled;
Food Chemistry teaches about the chemicals in foods that contribute to the quality, safety, and nutrition as they are affected by food processes;
Nutritional Quality which describes the effects of food preservation the nutritional quality of foods;
Instrumental Methods of Food Analysis covers the techniques used to determine the chemical components of foods;
Food Quality Control teaches about developing systems to maintain quality of food products and prevent food hazards;
Governmental Regulation of Food Safety and Quality where you will learn about how the government protects our food supply;
Food Fermentations teaches how microbes preserve foods such as beer, bread, sausage and yogurt;
New Food Product Development where will you learn about the intricate process of designing a new food product and develop a new product as part of a team; and
Hazard Analysis and Critical Control Point which describes a system used to prevent food hazards before they occur.
Contact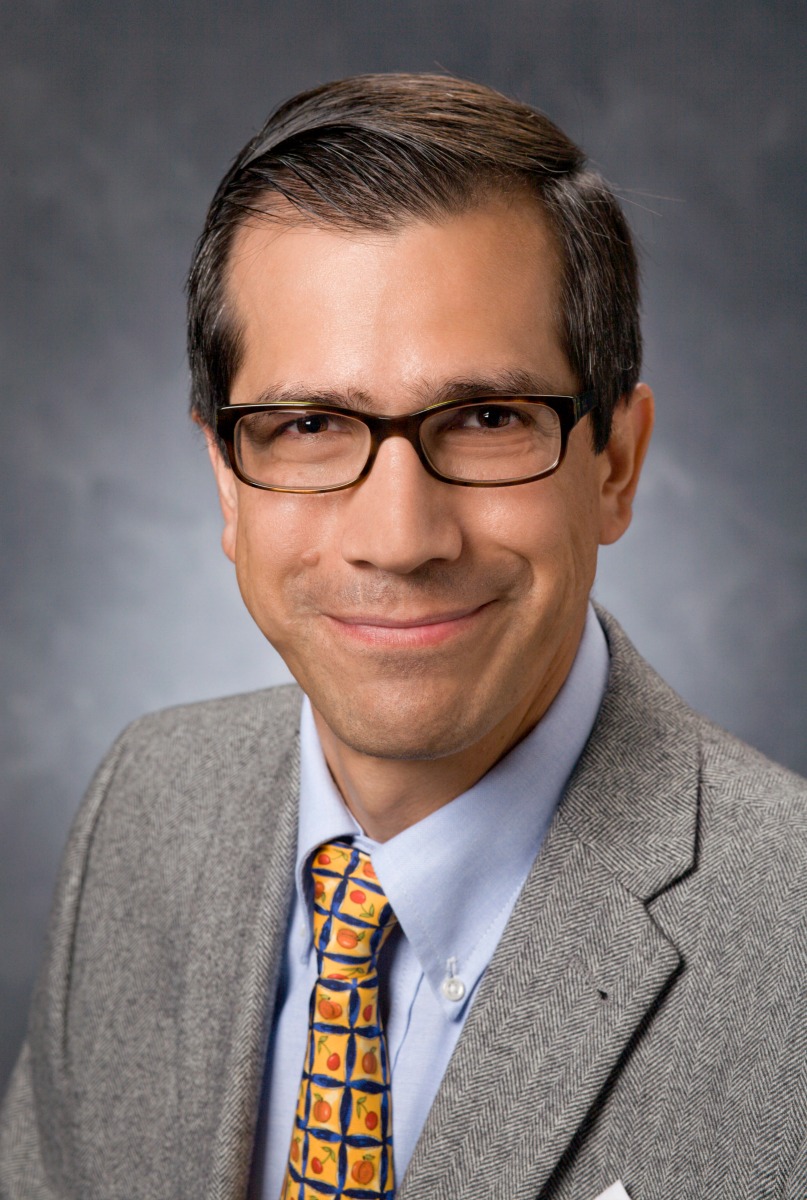 Food Science & Technology