Master of Science - MS Program
Doctor of Philosophy - Ph.D. Program
The primary mission of the graduate program is to provide graduate training for individuals who have acquired a B.S. degree in Food Science or in a related fundamental science and who desire to assume better positions in the food industry, governmental organizations, or academic institutions. The graduate program focuses on the application of science and engineering in properly selecting, preparing, processing, preserving, packaging, distributing, and consuming foods. Graduate students are challenged with problems involving chemistry, microbiology, engineering, and other sciences as well as more applied problems concerned with food production, stability, safety, and quality.
Online Master in Food Technology - MFT Program

The fully online Master of Food Technology (MFT) degree is a non-thesis master's degree that provides working professionals the opportunity to learn from food industry experts and top food science and technology researchers. The MFT prepares the working professional possessing a bachelor's degree in food science, chemistry, biology, nutrition, chemical engineering, environmental sciences or other science related field for a rewarding career in the food industry.  Program graduates accept jobs such as Research & Development Director/Innovation, Manager of Quality Assurance, Quality Assurance Auditor, Executive R&D Chef, Senior  Process Engineer, Manager of Ingredients, or Manager of Sales. Admission into this program requires 2 years of work experience in the food industry or in a food related occupation in the public sector.
Graduate assistantship funding is not available for students in the MFT program. This is a terminal degree program and will not meet the criteria for admission to the Ph.D. program in Food Science and Technology.
Graduate Coordinator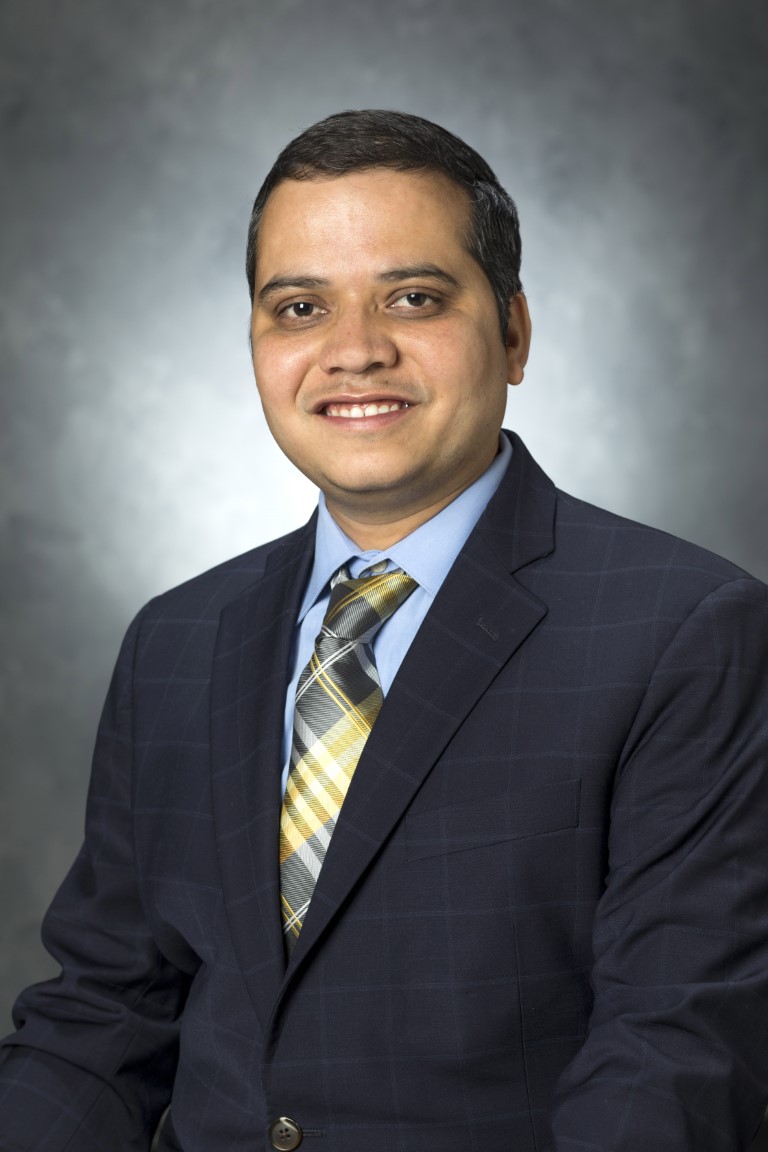 Food Science & Technology