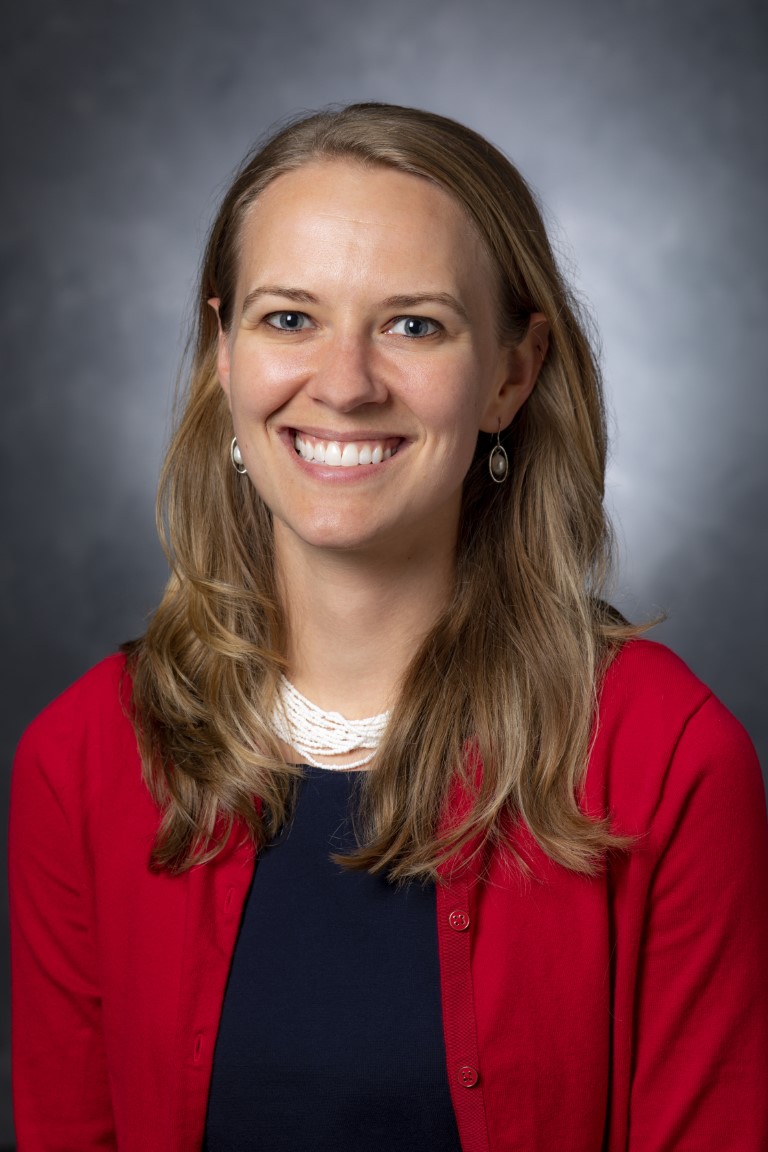 Description of Research Interests
Food Microbiology; Produce safety; Microbial risks associated with soil amendments and agricultural water; Stress response of enteric pathogens on plant tissues.
Extension Activities
On-farm/Packinghouse microbial safety; Food Safety Modernization Act implementation; Processed foods.
Selected Recent Publications
McEgan, R., L. L. Dunn, M. D. Danyluk. 2019. Survival of Salmonella on lemon and lime slices and subsequent transfer to beverages. Food Prot Trends 39:154-161.
Dunn, L. L., M. L. Harness, D. M. Smith, S. J. Gorman, Q. Zhong, P. M. Davidson, and F. J. Critzer. 2019. Essential oil emulsions as postharvest sanitizers to mitigate Salmonella cross-contamination on peppers. J. Food Prot. 82:159-163.
 Danyluk, M. D., L. M. Friedrich, L. L. Dunn, J. Zhang, and M. A. Ritenour. 2018. Reduction of Escherichia coli, as a surrogate for Salmonella spp., on the surface of grapefruit during various packingline processes. Food Micro. 78:188-193.
Dunn L.L., P.M Davidson, and F.J. Critzer. 2016. Antimicrobial efficacy of an array of essential oils against lactic acid bacteria. J. Food Sci. 81:M438-444.